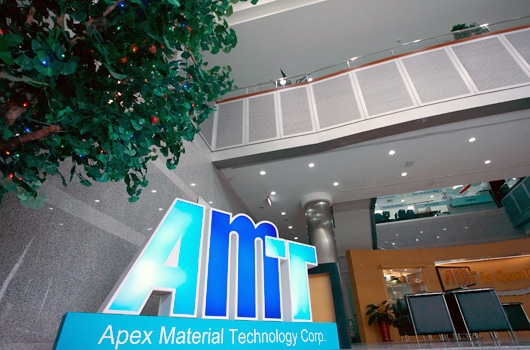 Contact
In addition to our headquarters based in Taiwan and subsidiary in the U.S. and China, AMT also has distributors in Europe and East Asia. We offer timely and effective before and after-sales support services to customers worldwide. Detailed contact information can be found in this section. We look forward to being of service.
---
Connect Us on Social Media
AMT now having our social media channel on Facebook, LinkedIn, YouTube, and WeChat! We urge you to follow AMT's social media to stay informed on our updates. We will release the latest product information, breakthroughs, social responsibility events, etc., on these platforms.
Come to follow us to get further information!